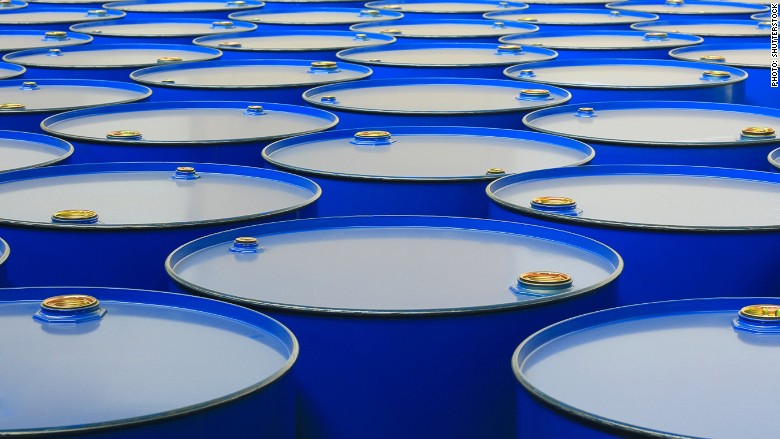 Many parts of the U.S. stock market look expensive these days, but prices have fallen dramatically in the energy sector from over $100 a barrel in the summer to under $50 now.
Private equity firms are raising vast sums of money to buy oil assets on the cheap.
Blackstone Group (BX) alone launched a $4.5 billion energy fund on Monday. That gives the private equity giant a formidable war chest to deploy on distressed assets like beaten-down oil companies and drilling projects thrown in disarray by the oil meltdown.